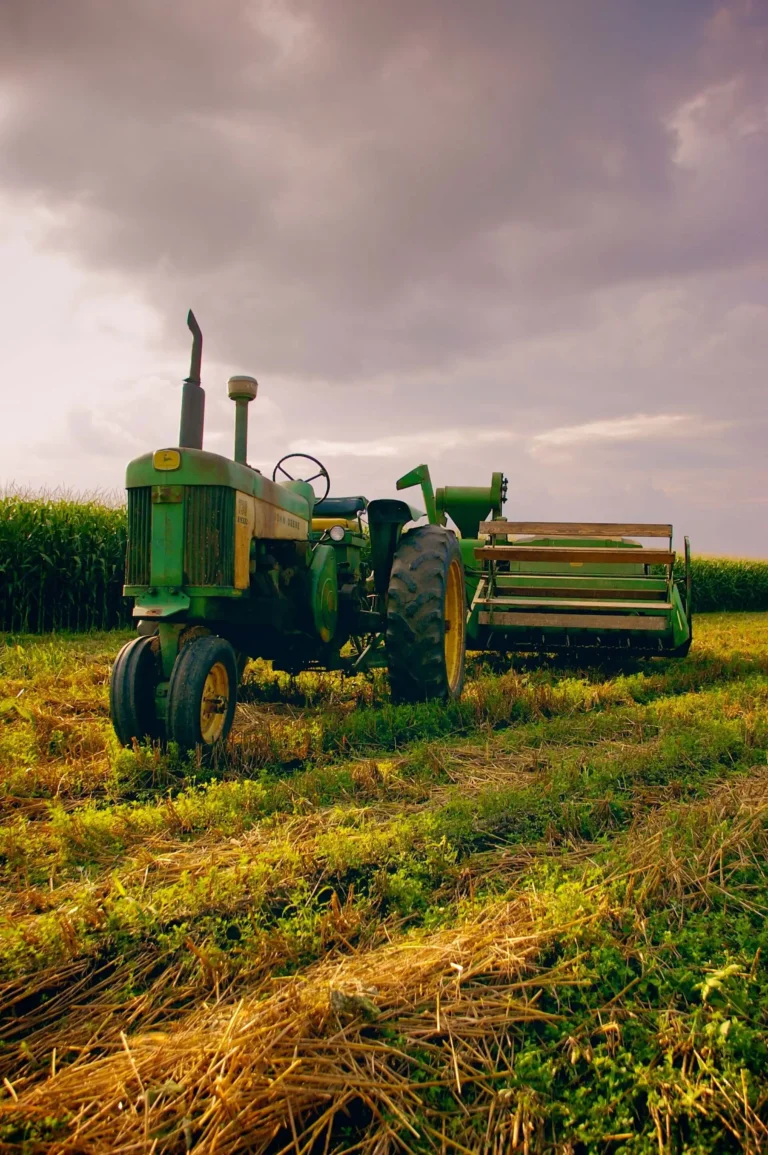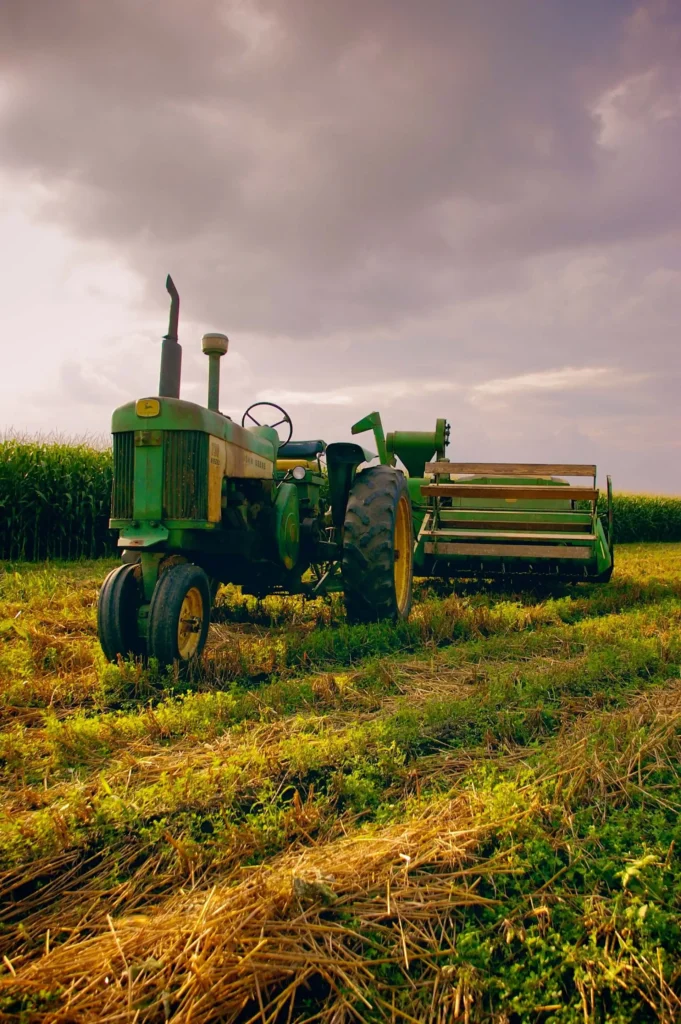 Agriculture
Geosynthetics are an indispensable part of civil and environmental engineering. Being multifaceted and environment-friendly, the geosynthetics also find utility in various segments of the agricultural sector. At Ocean Global, we have a wide range of geosynthetic products that benefit the agriculture industry; all manufactured under stringent quality control measures. In the agricultural industry, the climate is crucial, and there is little one can do to control climatic conditions. But there is a range of geosynthetic products that are highly functional and offer alternatives or solutions to issues in the agriculture industry.
Applications
Fencing and Poultry nets
Not just as mesh nets, the geonets find standard utility as fencing wires as well and poultry nets for brooder and layer cages.
Odor Control
Where there is agriculture, there is seepage and even wastage of a large amount of water in various applications. Proper seepage and evaporation control keeps this in check.
Water Storage
Tanks are not the ideal water storage solution for aquaculture anymore with the advent of pond liners and floating covers.
Find a Suitable Product For Your Requirement
Download Product Catalogue
Latest Updates
Stay updated with our Case Studies and Insights
View All