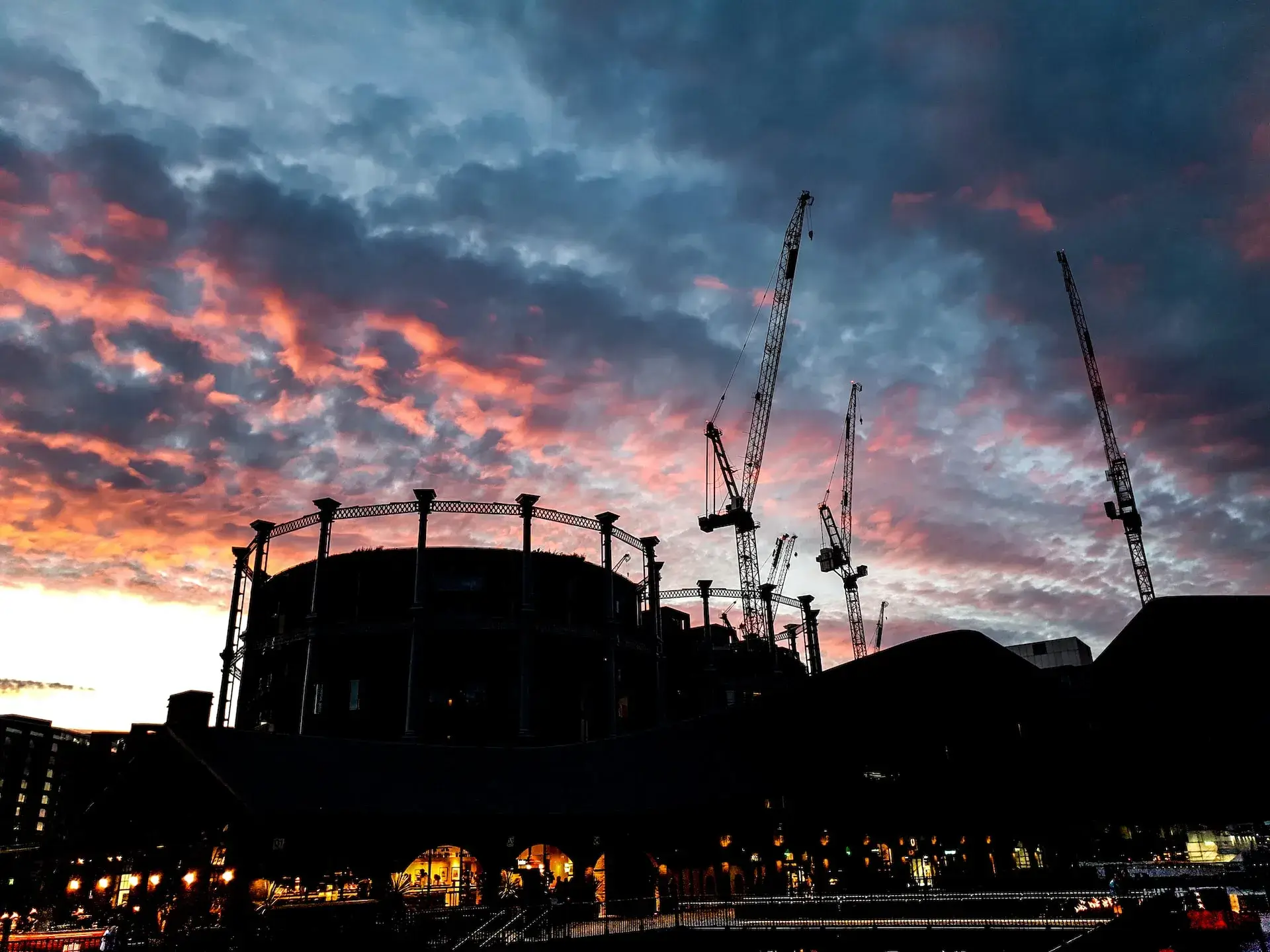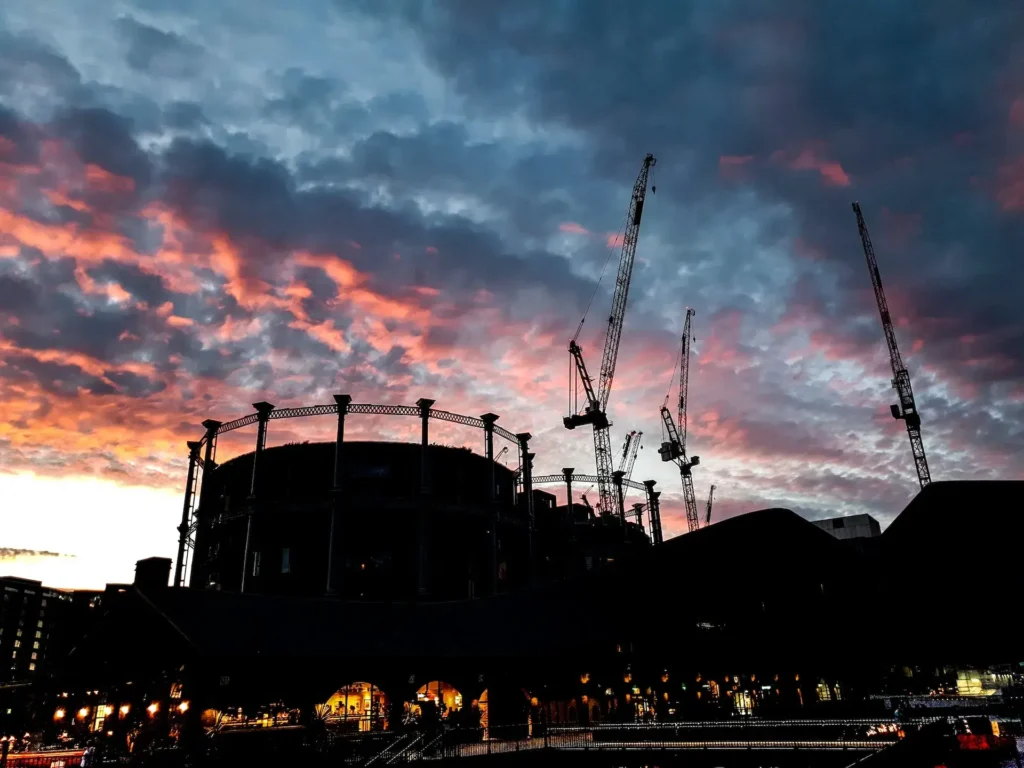 About Ocean Global
Geosynthetic Material Supplier & Manufacturers in India
Ocean Non Wovens Pvt Ltd is the leading geosynthetic material supplier & geosynthetic manufacturers India. We are a supplier of geosynthetics products like geotextile, geogrid, geomembranes, geocomposite, and geonet from India. With its inception in 1998 and with headquarters in New Delhi, we are India's leading environment conscious engineering solutions specialist. Ocean Global is synonymous with innovative and creative, yet high quality geosynthetic and engineering solutions.
With a rich experience of over 25 years, we are quick to adopt the latest technology providing innovative engineering solutions. We strive to maintain the highest standards in our manufacturing and production processes and offer seamlessly integrated services.
Clientele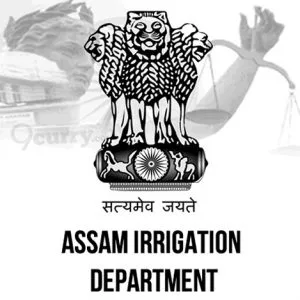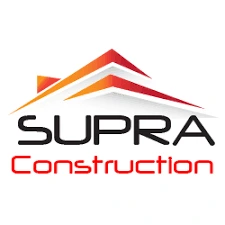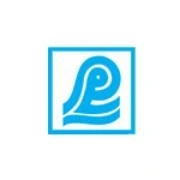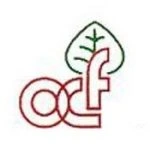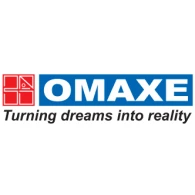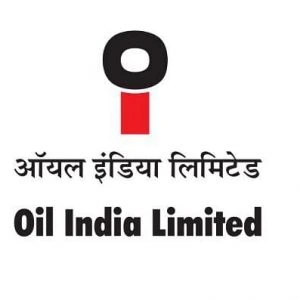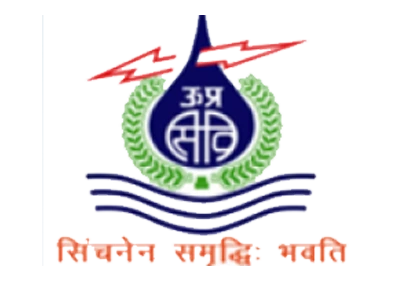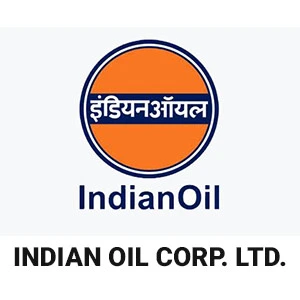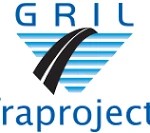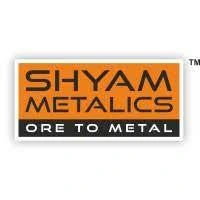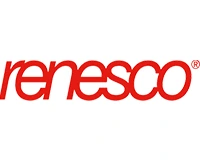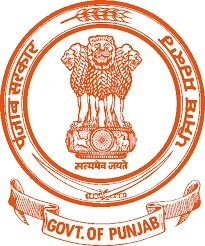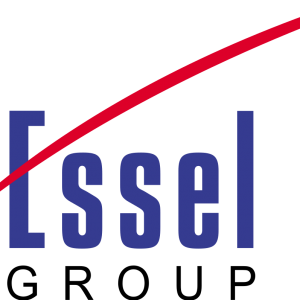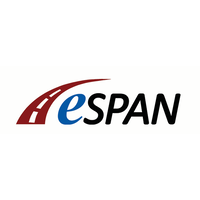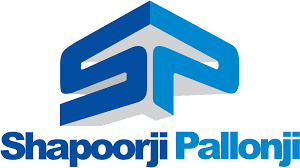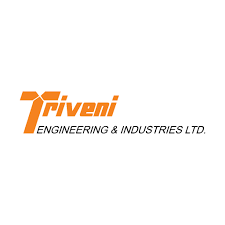 Mission
We aspire to provide smarter and sustainable infrastructure in pursuit of a clean green environment. We ensure a responsible and reliable approach in meeting with client specifications and requirements.
Vision
Our fabrication team and design engineers are ever ready to help our clients assess their specific project requirements. Ocean Global's geosynthetic solutions are sure to enhance your experience and expectations.
Products
Innovative Sustainable Products For Different Industries