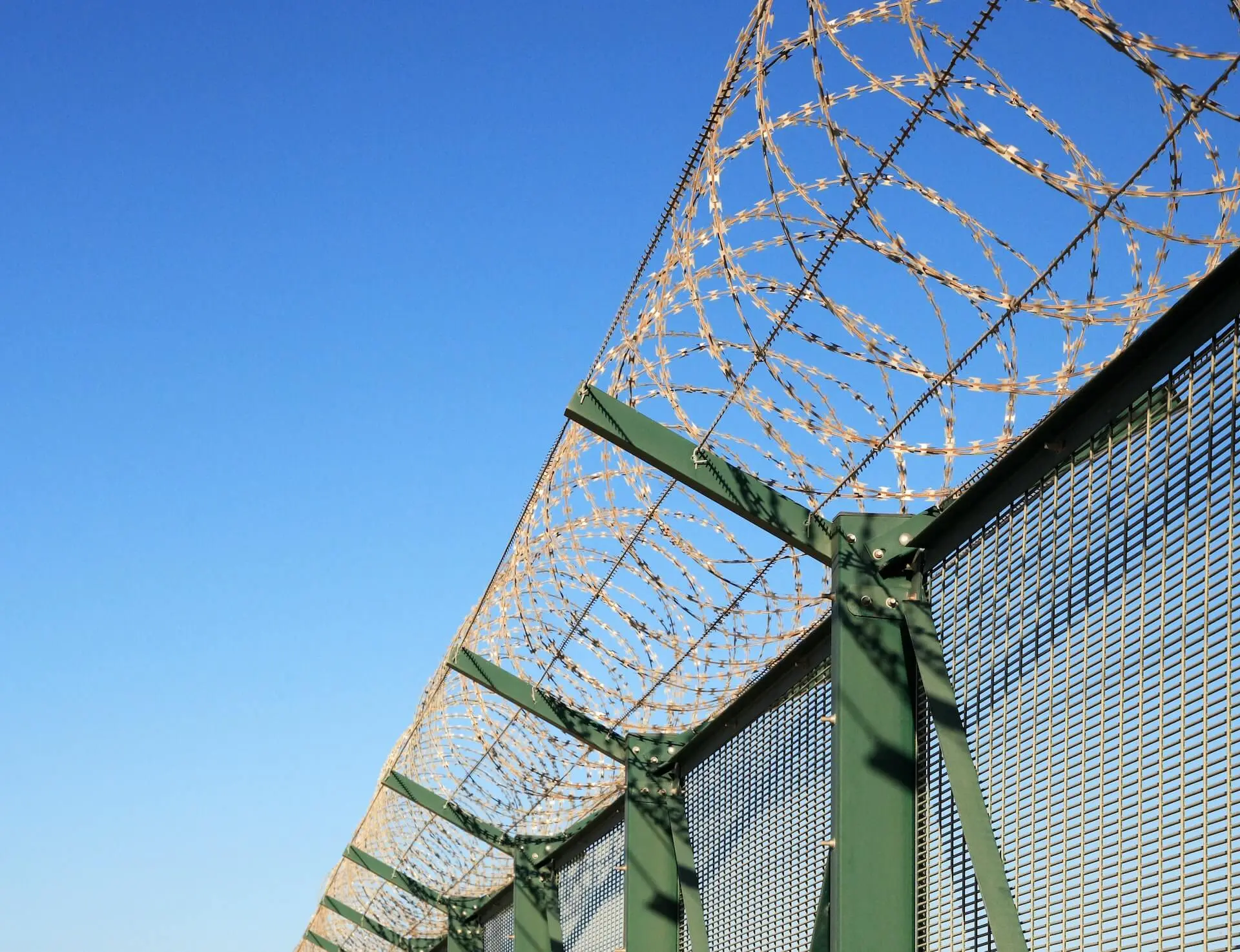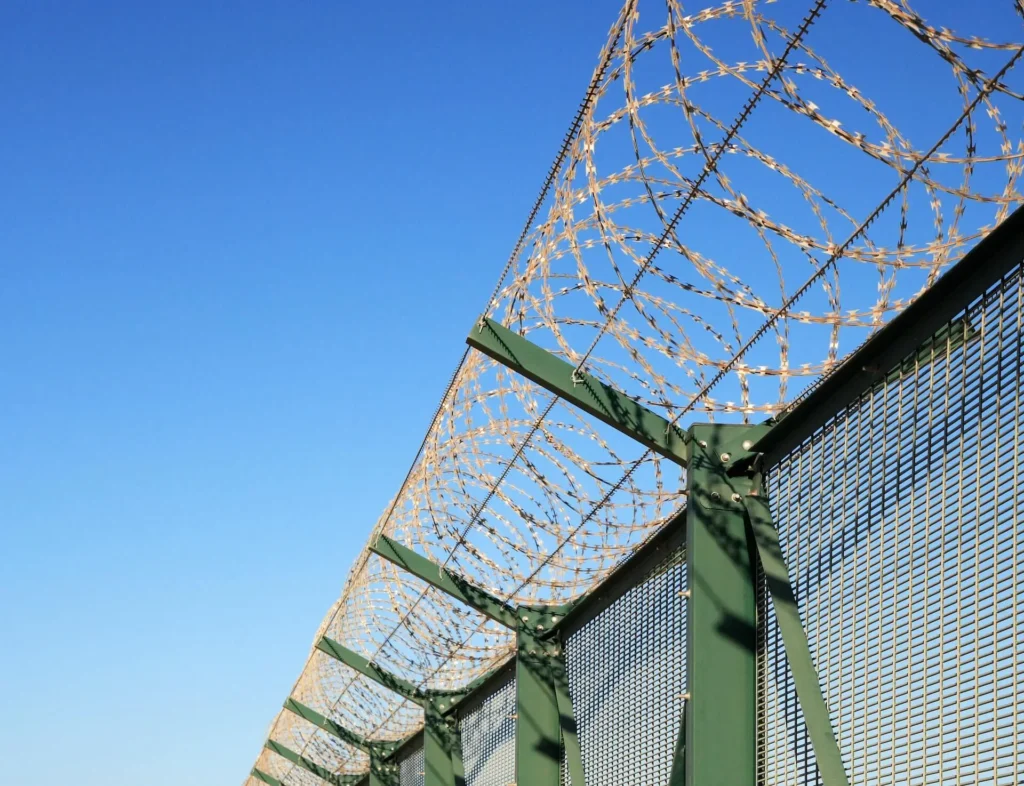 Defence
Ocean Global's range of high-quality geosynthetics has ample utility in the defence sector. We have geosynthetic products that function as a safety and noise barrier, fencing, or for soil stabilization. Whether it is protecting people, personnel, or assets, the geosynthetic products find innovative uses in the defence sector.
Applications
Safety Barriers
Welded mesh gabions  lined with geotextiles filled with locally available materials provide ballistic protection, blast mitigation, and also act as hostile vehicle mitigation. In standard settings, it offers flood protection in coastal areas. As an acoustic barrier, the geogrids and gabions offer solutions to minimize noise pollution with minimal impact on the urban landscape.
Fencing
The durability and strength of the geogrids make them ideal as fencing solutions offering safety, security, and protection.
Soil Stabilization
Geogrid reinforcement solutions help with subgrade improvement. Geogrids also reduce road stress and improve the loadbearing capacity and lifespan of roads. The geocomposite drains are the modern solution for tracks, and roadside trench drains. All the above geosynthetic solutions are cost-efficient, offer ease of installation, and are also less time-consuming.
Solutions
Ocean Global Geosynthetic Solutions For Defence Includes
Gabion mesh, the welded and double-twisted hexagonal gabions provide an excellent protection solution. They can be easily deployed and filled with on-site materials acting as a protective barrier. Stacking the filled gabions forms taller structures for the protection of bases, personnel, vehicles, or other infrastructure.

In the civilian setting, the gabions offer protection to buildings and infrastructure.

Geogrid and geotextiles offer reinforcement on soft grounds (difficult terrain for road laying), stabilizing the soil and increasing the load-bearing capacity.

Geonets and rockfall protection offer safety and act as barriers against natural hazards in various settings.
Find a Suitable Product For Your Requirement
Download Product Catalogue
Latest Updates
Stay updated with our Case Studies and Insights
View All