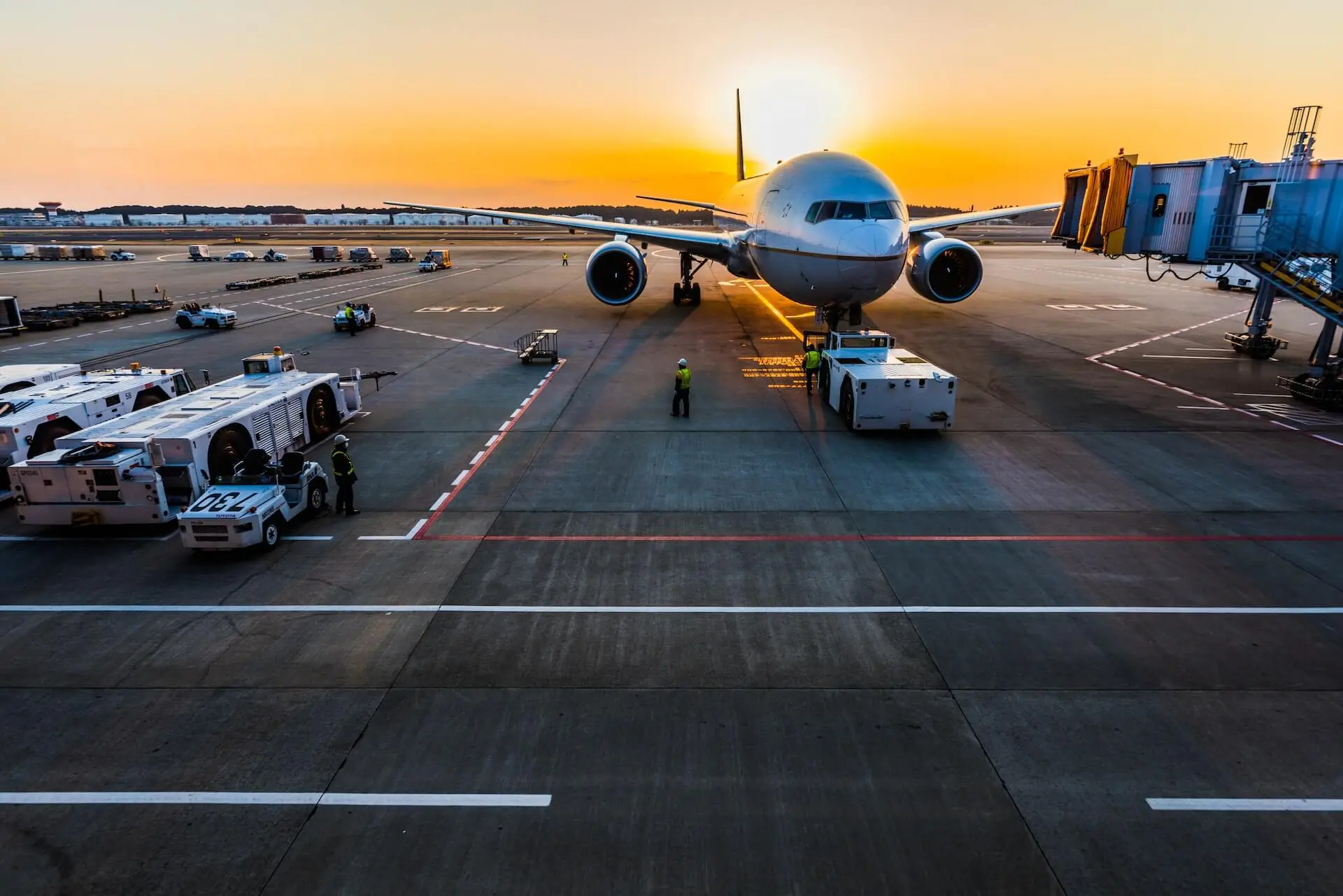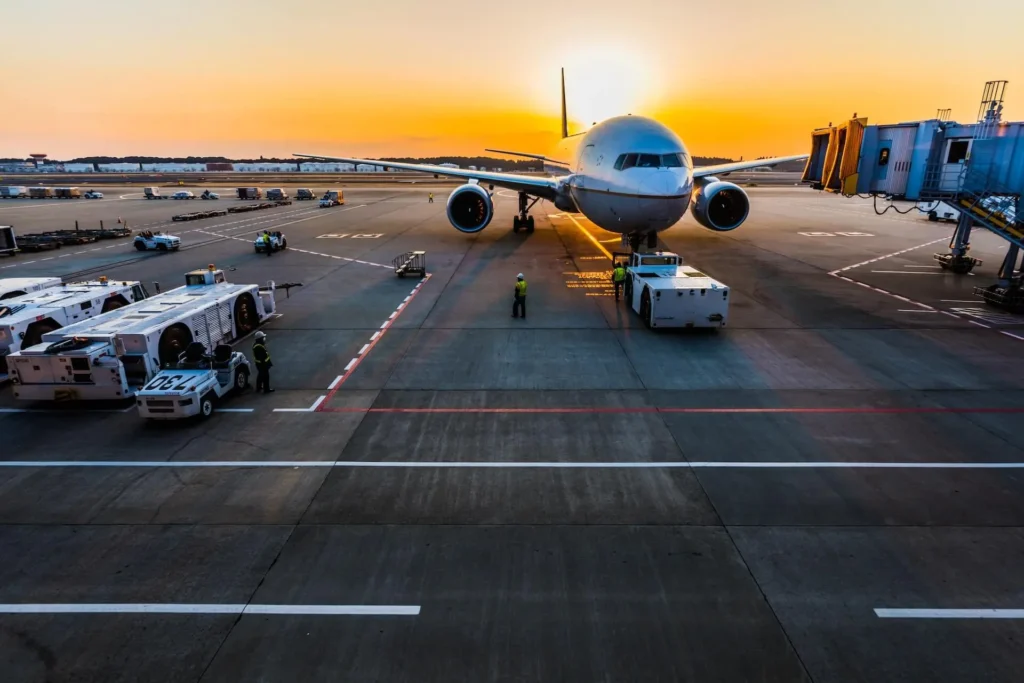 Ports and Aviation
Ocean Global, in India, have a feasible and functional range of geosynthetic solutions for the ports and aviation industry. Geosynthetic products at Ocean Global are designed and manufactured to meet the high environmental standards and performance requirements, whether for use in the aviation sector or ports and harbors. With a surge in air traffic, airports today face various engineering design challenges. To stay competitive yet safe, we need to address capacity and efficiency, retaining safety levels. Stronger runways, control of stormwater runoff are some issues to look at in the aviation segment. Geosynthetics play a vital role in meeting engineering design challenges and also offer greener design solutions with reduced long-term maintenance needs.
Solutions
Ocean Global Geosynthetic Solutions For Ports and Aviation Includes
SOLUTIONS FOR AVIATION
The runway integrity is taken care of through smart engineering practices and geosynthetic products like geogrids. Ocean Global geogrids offer primary stabilization

The geomembranes offer surface runoff protection.

For the stabilization of runway edges, geogrids work well above the soil filter layer.

The exceptional durability, high rigidity, resistance to tensile forces, and low elongation properties distribute stress effectively and safely maintaining runway integrity.

Nonwoven geotextiles also offer runway base stabilization serving the purpose of separation, filtration, and drainage.

Drainage pipes installed at crucial points also improve drainage capacity during heavy rainfall.
When it comes to ports and harbors, environment-resilient infrastructure is the need of the hour. Geosynthetics being environment-friendly yet environment-immune, offer the best solutions. Revetment protection, breakwater protection, dykes, or soil stability, and geosynthetics provide a solution for all of the issues.
 SOLUTIONS FOR PORTS
Geobags and gabion mattresses for scour protection

Flood-barrier geobags help with protection against floods.

Geotubes help with dewatering and reinforcement.

Geotubes also help extensively in revetments and breakwaters, mitigating the water forces offshore before they reach the land, preventing erosion.

Geotextiles and geogrids help with soil stabilization and reinforcement.
Find a Suitable Product For Your Requirement
Download Product Catalogue
Latest Updates
Stay updated with our Case Studies and Insights
View All