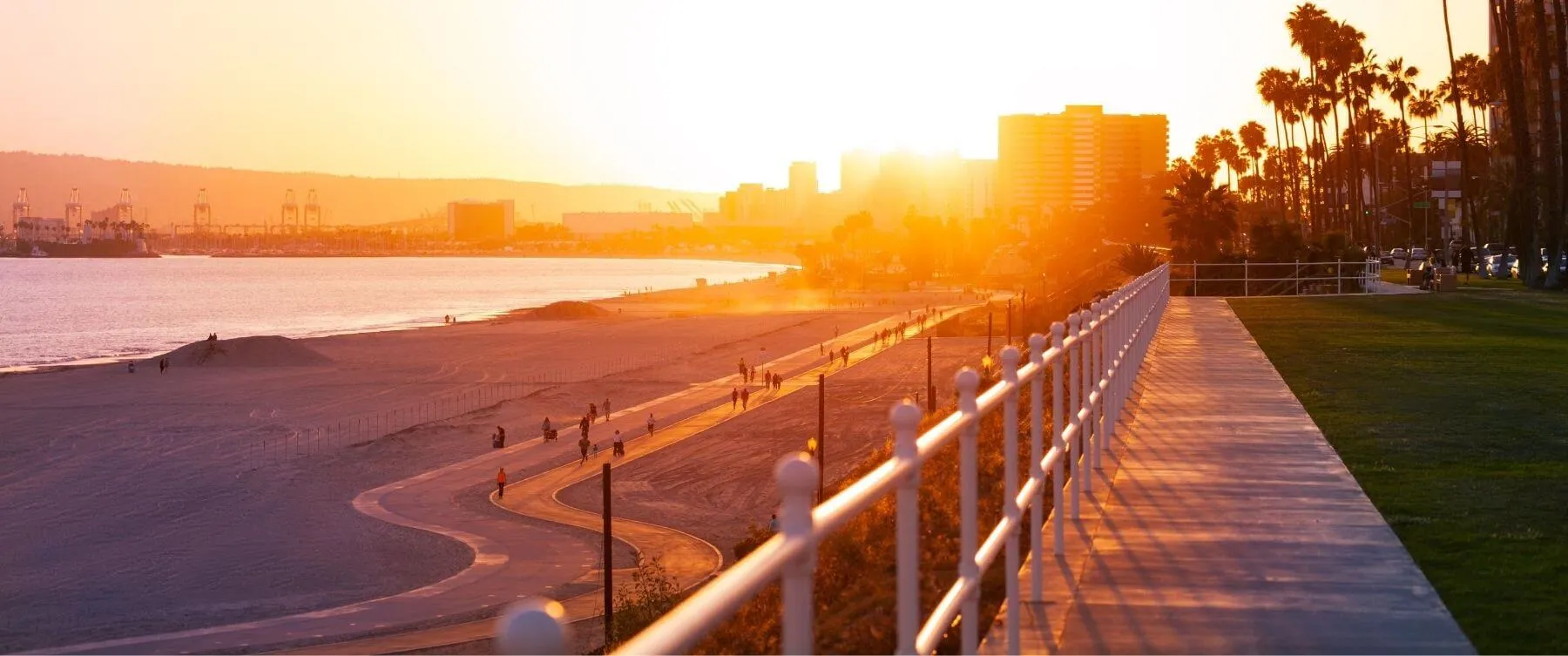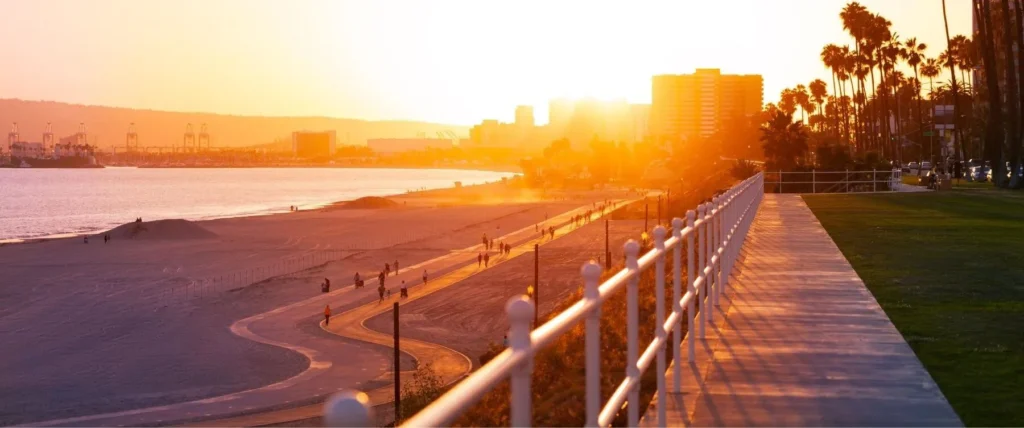 Erosion Control
Ocean Global's range of engineered geosynthetics offers solutions for efficient slope stabilization and erosion control. Whether it is retaining walls, landslide stabilization, slope enlargement, or erosion control, our innovative geosynthetic products are not just versatile but cost-effective and environment-friendly.
Applications
Slope Stabilization with Retaining walls
The gabion mattresses and gabion baskets reinforce slope systems and provide mechanical stability. Also, it reduces installation time and is versatile when it comes to filling the gabions. They are environmentally friendly and also promote the growth of natural vegetation. Geogrids also cater to slope stability by reinforcing the soil structure.
Rockfall Protection
Rockfall netting helps with safety from rockfall hazards. These may be of double twist mesh, high energy absorption cable mesh, or catch fences to intercept and stop falling rocks.
Erosion Control
Poorly vegetated slopes are at a higher risk of soil erosion. The erosion control mats address this issue, holding the soil in place and providing structural support for vegetation.
Solutions
Ocean Global Geosynthetic Solutions For Erosion Control Includes
Geogrids

, uniaxial, and biaxial are economical way to modify slope geometry.

Geosynthetic erosion control mats on slopes prevent soil erosion and also prevent vegetation or seed washout during rains.

Geomembranes

for slope protection.

Geonet help with leachate drainage of landfill side slopes.

Geonets also act as an anchor trench at the top of a slope.

Geocomposites offer drainage solutions on slopes.

Geocells find extensive use as well in slopes and retaining walls, confining the soil, and preventing erosion.

The double-twisted hexagonal gabions and weld mesh gabions also offer slope stabilization.

Geo pipes being lightweight and flexible help with subsurface drainage, both horizontal and vertical, and hence find use in slopes and walls.

Rockfall protection

,

  with its high tensile strength, mitigates natural rockfall hazards.
Find a Suitable Product For Your Requirement
Download Product Catalogue
Latest Updates
Stay updated with our Case Studies and Insights
View All