Turnkey Sports Project – Dehradun Case Study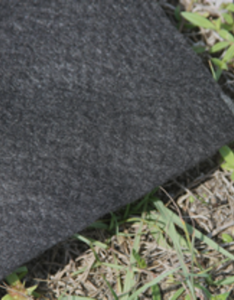 The last few decades have seen tremendous growth in athletic programs across the globe. The overwhelming demand has led to unprecedented use of existing sports fields. The result was a decline in the quality of those field surfaces thanks to the overuse. As such, existing stadiums needed to be retrofitted with newer, rougher surfaces. It also became obvious that new facilities were needed with playing surfaces that would withstand the frequent use. In response, innovative companies introduced more stable and sturdy natural grass and artificial grass playing surface systems. These systems rely heavily on efficient and effective drainage to supply optimum performance. Athletic fields are expected to empty quicker and be ready to be used before the past. Separating the select fill from the subgrade and providing stabilization for the playing surface also are important design elements. To satisfy these exacting requirements, playing field construction companies turned to the proven performance of geotextiles and geosynthetics.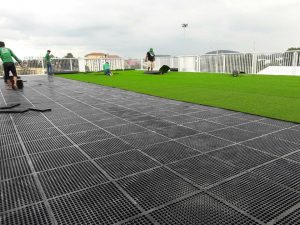 Product – Non-Woven Geotextile Sheet
Quantity – 8600sqm
Location – Dehradun
Problem
Maintaining the sports field turf with natural grass isn't always feasible. Natural grass must rest, have time to grow, and is vulnerable to environmental and physical stressors. They require water and pesticides and far more by way of maintenance. to not forget the bald patches, the mud, dust, and limited playtime they will withstand, that make natural grass turf an unsustainable option.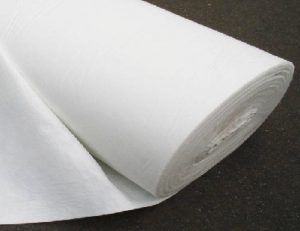 Enter the innovative artificial turf or synthetic turf, which has now become famous and therefore the choice of turf in sports engineering. Unlike their natural counterparts, synthetic turf is often used all day long, a day. They're made from non-toxic, high-quality materials and wish reduced water consumption. The synthetic turf sports fields require less time and money and are environmentally friendly too. Not only do they combat difficult climates, but they're highly durable and safe for players, reducing turf injuries.
The quality of the synthetic turf is directly proportional to the standard of the bottom, which acts as drainage, absorbing and draining water from the surface. Poor drainage may result in water build, mold, mildew, and the growth of spores and bacteria. Hence an honest draining geotextile keeps the synthetic turf pristine and sturdy.
Solution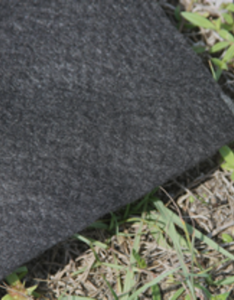 There is wide use of Geotextiles within the construction of artificial sports fields. The Ocean Geosynthetics permeable geotextiles are fabrics made from synthetic fibers, woven, and needle punched or nonwoven. The geotextiles are an integral part of installing the synthetic turf which is an important component when it comes to designing artificial sports fields. The geotextile layer comprises light-resistant polypropylene and prevents the expansion of weeds, aids in drainage, and prevents seeds from taking root. The use of geotextiles provides efficient and effective drainage and optimum performance of the fields. Long-lasting, the utilization of geotextile layers obliterates the necessity for frequent replacement or harmful weed killers and provides the synthetic turf with a solid base, and eases the installation process also. Our geotextiles have high hydraulic and drainage properties with high lastingness and are ideal for artificial turfs.